We've all heard the saying, "gut feelings." But did you know that there's more to this phrase than just a colloquial expression? The gut-brain connection is a complex and fascinating topic that's been gaining attention in recent years, and for good reason. Here's everything you need to know.
The gut-brain connection refers to the communication between the digestive system and the central nervous system. According to Dr. Emeran Mayer, a neuroscientist and professor of medicine and psychiatry at UCLA, "The gut-brain connection is a two-way street. Signals from the gut can influence the brain, and signals from the brain can influence the gut."
So how does this connection work? Our gut is home to billions of bacteria, collectively known as the gut microbiome. These bacteria play a crucial role in our overall health and well-being, including our mental health. They produce neurotransmitters, like serotonin and dopamine, that can affect our mood and behavior.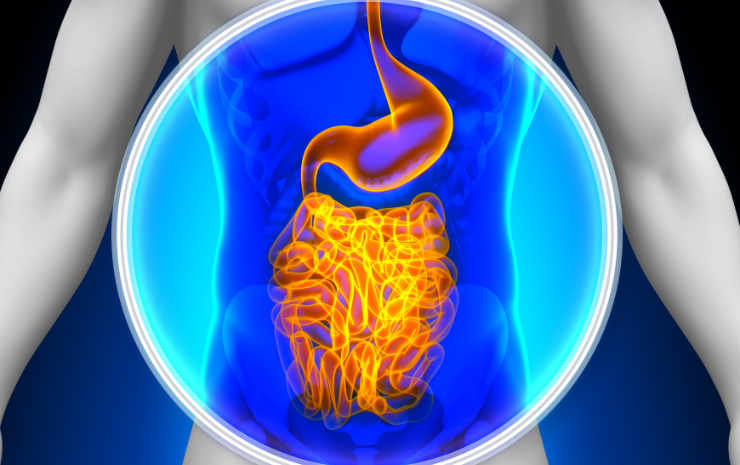 The gut also has its own nervous system, known as the enteric nervous system. This system is sometimes referred to as the "second brain" because it's capable of functioning independently of the central nervous system. When the gut is healthy and in balance, this two-way communication between the gut and the brain helps to regulate our mood, digestion, and overall well-being.
However, when the gut microbiome becomes imbalanced, it can lead to a variety of health issues, including digestive problems, anxiety, and depression. Research has shown that restoring balance to the gut microbiome through diet, lifestyle changes, and probiotics can help improve symptoms and overall health.
For those interested in learning more about the gut-brain connection, I highly recommend the book "The Second Brain: A Groundbreaking New Understanding of Nervous Disorders of the Stomach and Intestines" by Dr. Michael Gershon. This comprehensive guide provides a deeper understanding of the complex and fascinating relationship between the gut and the brain and how it affects our health and well-being.
As you can now see, the gut-brain connection is a crucial aspect of our overall health and well-being. By understanding how the gut and brain communicate, we can take steps to maintain a healthy gut microbiome and improve our mental and physical health.